The draw has just been released for the PDC World Championship.
Players to note:
Ricky Evans is the fastest man on earth. check out this 180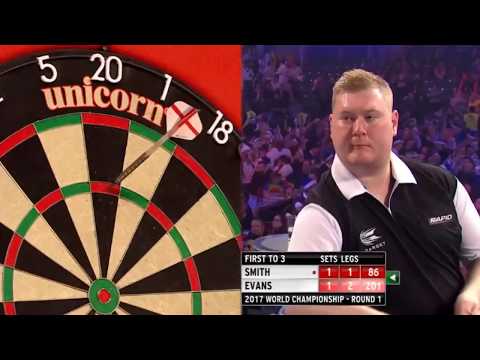 Paul Lim aka the first person to throw a 9 darter at the world champs is still involved at the age of 67. If he beats Joe Murnan he plays his 2nd round match in the evening session on 22nd December.
You may have seen me banging on about how awesome Fallon Sherrock is. She's got a round 1 match against Steve Beaton who holds the record for most world champs appearences. If she gets through that she's playing in the evening session on the 22nd December.
Dirk van Duijvenbode is an aubergine farmer who walks on to completely ott Dutch hardstyle. He's playing his first match on the 22nd December in the evening session.
I've got a bet on Jonny Clayton to win it. He's been on fire this year.
I'm also going to the evening session on 22nd December. Legit so fucking happy with how the draw has turned out.
Imagine not fucking loving darts eh? Impossible