It's never too early, especially as Eurovision mysteriously didn't take place last year.
Some depressing news to start with:
GUESS

WHOSE

BIRTHDAY

IS

A

EUROVISION

BIRTHDAY








Not Liverpool or Rome?
Sorry I thought I'd get that in before @rich-t
We don't have any songs yet but some artists have been announced.
Belgium will be represented by Hooverphonic, best known for doing the Mad Men theme tune.
Bulgaria will have Victoria: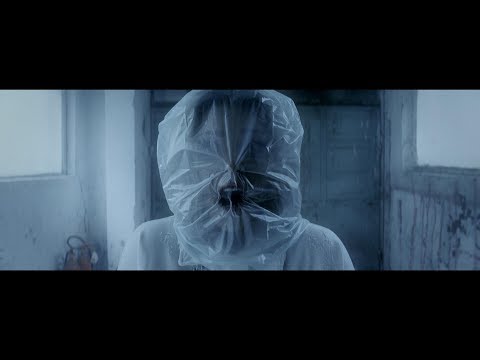 Judging by that and the fact it's Bulgaria, I think we can expect a solid if sterile mild-banger.
Spain are sending someone deeply Spanish as bloody always.


because it was up there so long, I still remember the slogan from last year's contest.












































[I REFUSE TO ENDORSE

'S PARTICIPATION ]
I thought My Bloody Valentine were Irish!!!1111
hahahhahah [- person who spent a lot of 2017 laughing at shoegaze memes about MBV's music sounding like hoovers]
What's your fave winner of the 2010s?
You get two votes, one for Euphoria and one for your second favourite.
Satellite
Running Scared
Euphoria
Only Teardrops
Rise Like a Phoenix
Heroes
1944
Amar Pelos Dois
Toy
Arcade
And favourite runner-up?
We Could be the Same
Madness of Love
Party for Everybody
Hold Me
Calm after the Storm
A Million Voices
Sound of Silence
Beautiful Mess
Fuego
Soldi
Tough choice between Calm After the Storm and Fuego for my second vote

Only Teardrops gets in my head the most but have to vote Conchita. Heroes is a banger too. And Satellite. Fucking Eurovision man.
although technically my winner is If Love Was A Crime by Poli Genova
but like it's genuinely my favourite song of the decade
so it was, not sure where I got that from
WE WOULD BE CRIMINALS
Deffo in my top 10 Eurovision songs
Favourite Eurovision year?
2015 was a classic for me. Heroes, Rhythm Inside, Goodbye to Yesterday, Golden Boy, A Million Voices and this: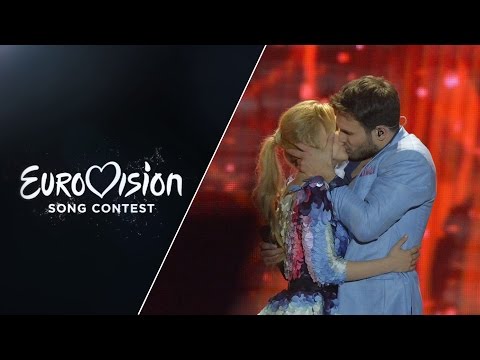 Butter churning. Paula & Ovi's return. Want your sweet cheesecake. Pollaponk. Conchita. MOUSTACHE. Valentina. Ruth Lorenzo. Calm After the Storm.
Stunning stuff all round.