One of my favourite albums.
And this is one of my fav songs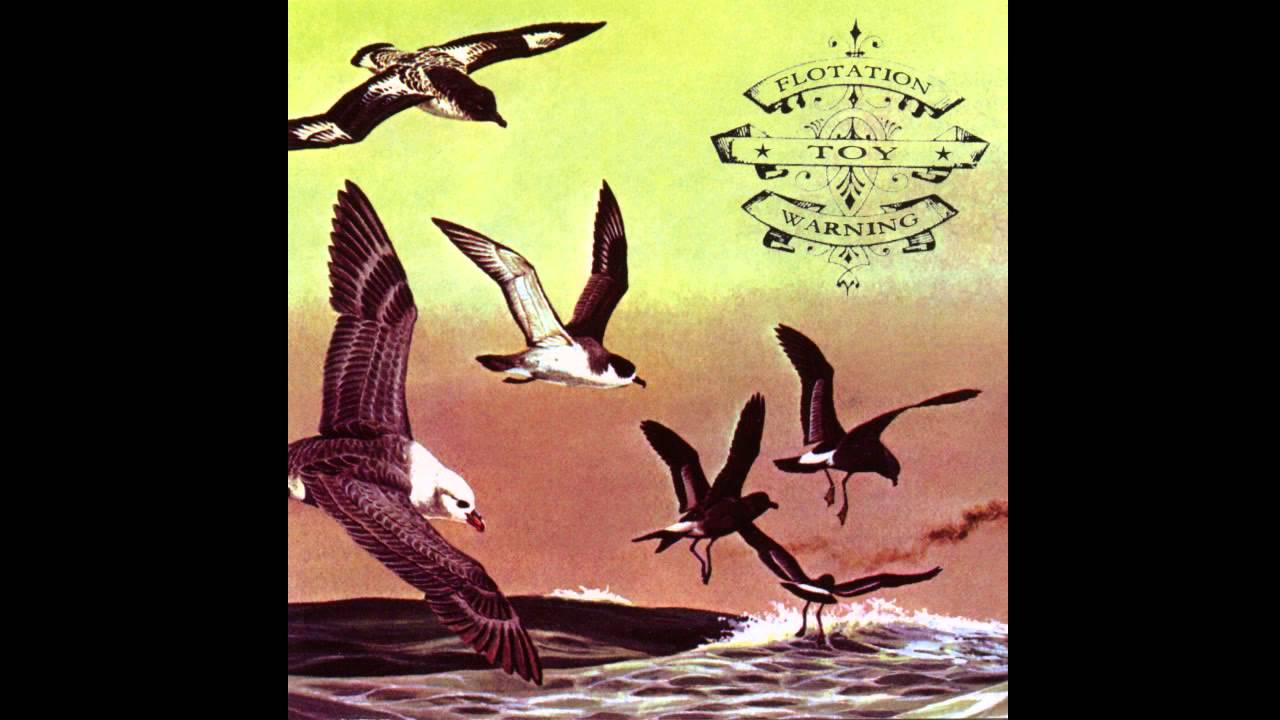 Love that mid 2000's psychedelic sound. But Flaming Lips inspired, not shit like the Zootons.
Yep, this album is one of my favourites. Every song is great.
I think someone from DiS put Popstar Researching Oblivion on a mix cd for me in 2007
I had never really listened to them so decided to stick this album on this morning after seeing this thread.
Love this, the album is 100% up my alley. Great songs beautifully arranged. Going to have to go through all their albums now.