A thread for nice songs with some form of bear-age in the music video.
1. Wasuremono - For All The Bears
I saw these guys last night and quite enjoyed. It's my favourite 2018 song about bears so far at least.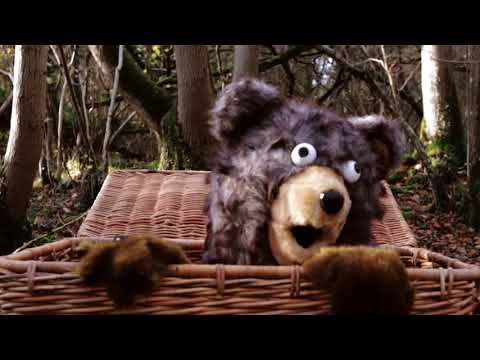 2. The Notwist - Pick Up The Phone
A classic in the animated bear music video world. I mean, I assume that he's a bear. God, I hope that he's a bear.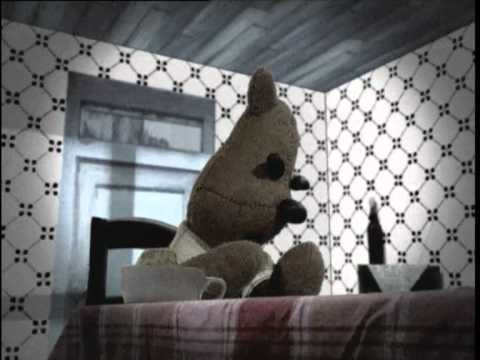 3. Grandaddy - The Crystal Lake
They keep you waiting for the bear, but it's a great appearance when it finally arrives.
4. The Coral - Dreaming Of You
This almost feels like a guilty pleasure, but it's some good trumpet-playing bear action.
Please post your favourite music videos with bears. Videos about or by bears can only be counted if they have a bear in the video.