I was listening to Blood Brothers' final album Young Machetes at the weekend, and whilst Blood Brothers have always been great at album closers (American Vultures, The Shame, Devastator), I realised that Young Machetes' closer Giant Swan is the perfect CAREER closer.
It's got a great feeling for drama, genre-experimentation (the first part sounds like a late-night cabaret before exploding into one of their best hardcore rippers), incredible energy, and its final lyric really sounds like the end ("Giant Swan, take me to the river.") It's basically their whole career in one track.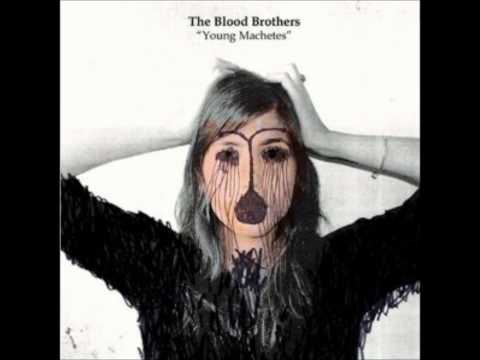 Another good example is A Tribe Called Quest's "The Donald." It's pretty touching that in the light of Phife Dawg's death, they decided to make the final ever ATCQ track a celebration of him- he's centre stage, delivering another great verse, with Busta Rhymes and Q-Tip singing his praises. It also ends by saying "Phife Dawg", whereas the first words on the first tribe album were "Q-Tip." Pretty awesome tribute from an incredible band.
So, which other artists ended their final release with a final great track?