I'll give them a whack too.
I never heard Sparklehorse until the very end of 2015 (I guess that's not so recent anymore), but it's probably the best answer possible to the question. Can't believe I'd never heard something that was so exactly my thing, to the point where for a few seconds my brain was processing Maria's Little Elbows as a new Billy Corgan song the first time I heard it.
Good Morning Spider is still one of the most memorable first listens I've had of a new album or artist in general. Just a magical, melancholic dreamworld loaded with pain and frustration.
Such a gentle, beautiful, sad song. One of the best things ever written:
Pure frustration:
The earlier stuff is much more rock/fugazi etc. Fantastic stuff imo.
I have waxed lyrical about them on the social board before, but this is the perfect time to do so again, so:
at the start of this year @JaguarPirate introduced me to The Sundays, and oh my golly if they aren't one of the most stunning bands I've discovered in the last decade or so. I knew of them as a teenager when they released Static & Silence, but I never heard any of it (retrospectively, this is partly because I refused to watch TFI Friday 'cos Chris Evans). Anyway, their slim discography is pretty much perfect in every way - three albums, all of which are utterly glorious. Harriet Wheeler has one of the most beautiful and distinctive voices I've ever heard, and the lovely jangle of the band reminds me of R.E.M. in places and Cocteau Twins in others… oh, I just love them so much. Anyway, here are my highlights from each album, and of the three I'd call Goodbye their best work - to me, this song is genuinely, completely and utterly perfect. I don't scrobble or owt, but I expect I've listened to it 200+ times in the last six months (3 times already today, perhaps slightly above average…)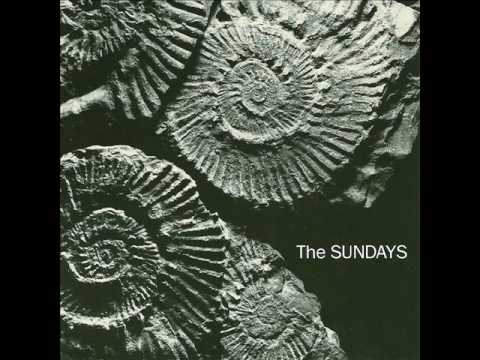 Actually so touched that my random suggestion has had such an impact!

I should really listen to them more myself now, I basically only know the debut so I gotta catch up
oh m8 if you don't know Blind you are gigantically missing out. Seems like critical consensus at the time said it was a step down, but to me it's so much more ethereal and atmospheric and mature and assured, plus Harriet's voice is even better if such a thing is possible
Thanks for tagging me in this post, and really pleased to hear that one of my ML submissions really landed with someone.
TASS have apparently gotten back together just this year and are playing a US show next month. Hope they might do proper tour and come over to Europe next year. I saw them once supporting Pelican many years ago, but would love to catch them again.
I only really know the debut and Static and Silence, so I need to get stuck into Blind. S&S is an all-timer for me, just such a magical record, the combination of Harriet's voice and the song writing. Real time and place record too.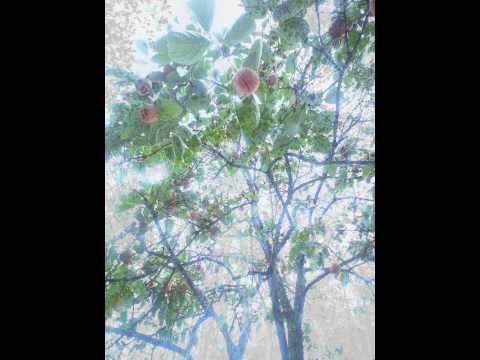 This is from the Summertime single - the ability to have something so gorgeous tucked away as a b-side says a lot.
One of those bands that should of been so much bigger and successful then they was, but then a more selfish side of you is glad that they wasn't. Just makes them even more special. Amazing band. That voice is perfection.
So many. But I just discovered Morphine today, so they're the latest. Liking what I hear so far; my type of "thing", s'pose. Here's a track, the one that piqued my interest initially …
Guess it's a bit Dr. Johnesque. A bit.
Cure For Pain is a belter
Fucking love Morphine, you're in for a treat
The Sundays are the absolute worse. Deliver 3 great albums then just screw off without any trace. No guest vocals, no collaborations, no EP release in the late 2010s, just silence.
Even worse than this, there's always the tease as well…
I was doing work in the US in 2014 and flying AA, so remember seeing that article and got really excited. 7 years ago now!