From 1974. Don't know how well either these guys (or Debris) were at the time, so don't know how much of an influence they actually had on punk, but they were definitely getting there about two years before it all kicked off in London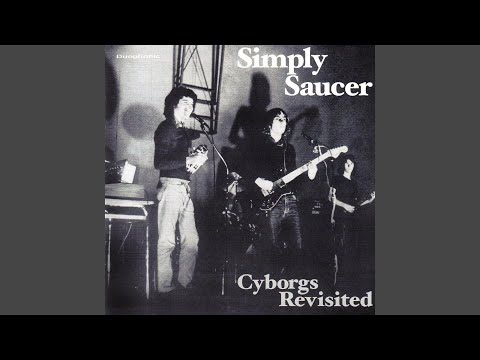 Ooh these are all cool who I didn't know, thanks!
Hard to tell who's being serious these days but I was enjoying reading the discussion and it shouldn't be disparaged.
I wasn't being entirely serious tbh, just a bit annoying when everyone's having a nice time in a thread that's quite clearly
along these lines and someone starts telling people they're wrong and then we get into massively over-analysing everything, after the original poster has said that's not what they want to get into. Can't we just post some good songs and have done with it.
My comment was meant mainly light-heartedly though.
I'm fine to have some chat obviously and it's absolutely fine for m_p to challenge me on including The Beatles here it's just, as Funky says, this was really meant to be just sharing some good tunes that people feel relate rather than getting bogged down into the semantics
Was considering making this a three part series, with the other two being "Punk!" And finally "Post-!"
Will need at least a day's notice for this so I can prepare YouTube links.
Consider this your notice
The Sir Keir Starmer Story
"I'm putting The Sex Pistols on notice"