Hello everyone,
I'm looking for advice. I'm the singer-guitarist for a band called Failed Psychics. We've just recorded a new EP that we're really proud of, and rather than do the usual thing of just leaving it on Spotify for nobody to listen to, I thought I'd send it out to be reviewed to try and get some buzz.
The problem is that I don't really know any sites/magazines/reviewers that might be open to covering more old-school post-hardcore stuff like ours. Any suggestions? We're into Fugazi, Minutemen and Unwound, if that helps.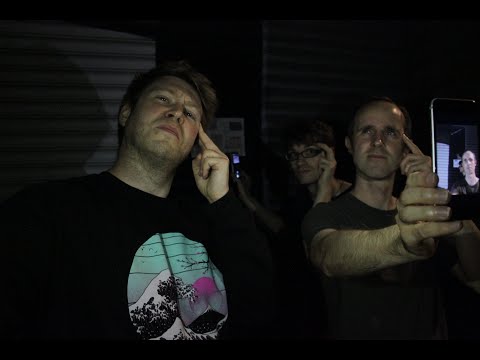 We don't have any videos of our new stuff yet, but here's a live performance of a song off it to give you an idea. (Since this video though, I now play electric rather than acoustic guitar).
Any suggestions appreciated!