Awww he seemed like such a nice dude.
Watched him at Glastonbury one year and he was clearly having an absolute blast, came off stage well late because he kept telling penguin wrapper quality jokes and the crowd kept egging him on.
Sorry to hear this. Heard him for the first time on the Come Get It I Got It mix CD from David Holmes. That led to the re-release of Cold Fact which ended up as my sound of the summer for at least a couple of summers. Still stands up now.
Ooft. That's a shitter.
RIP
Sad.
Genuinely think Cold Fact is a great record. Only last night this came on my shuffle and I was thinking how much of a banger it is. Wouldn't sound out of place on Astral Weeks. Get the criticism that they might have used a bit of creative licence with the documentary, but he was a talent.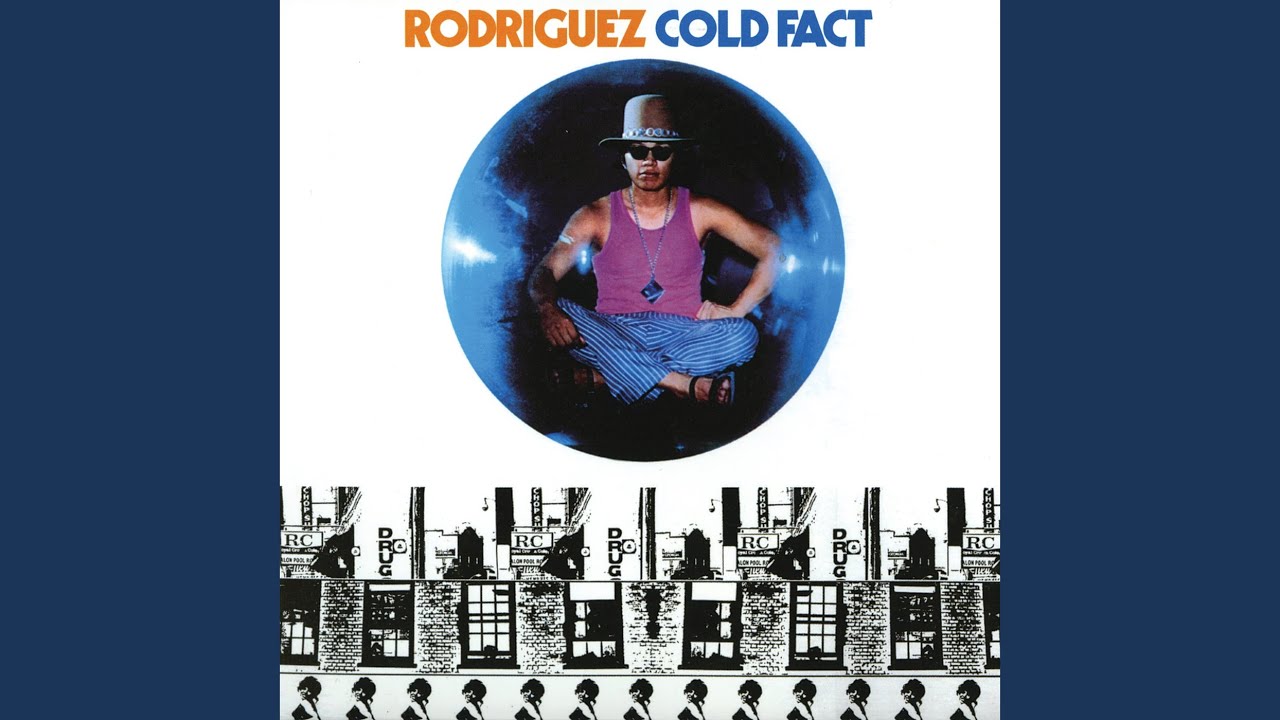 The follow up is decent too imo. Probably has his best track on.
Yeah his Van Morrison influence is so prominent it's the only thing that almost turns into a gripe for me. Tunes like I wonder or sugarman are far enough away they're gold by themselves though.
Hands down one of the best music documentaries of all time.
Agreed. Recall the film laying it on a bit thick with the "the lost Dylan" type stuff, but it's genuinely a very good record. And a better debut than many of his more feted peers managed, so there remains a sense of what might have been. Deserved of its place in the canon imho.