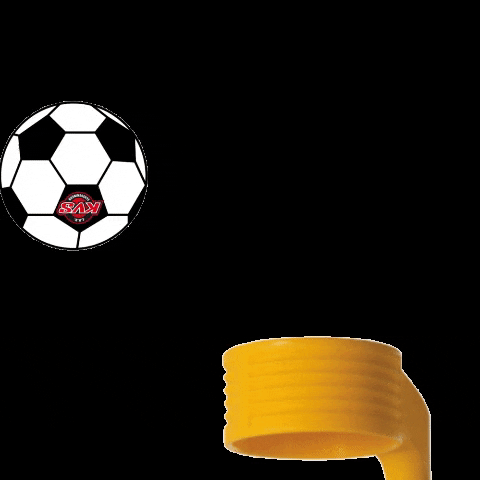 Thinking of a Dutch goalkeeper
Predicting a big couple of days for this thread
Are we shutting the football threads down for the summer? Been bloody exhausting this season, hasn't it? 1st June - 31st July should do it.
Nope, Nations League this weekend. The season begins now.
All Solihull Moors aren't we
Raimond van der Gouw much?!?!*
We'll have no toffee upping in this establishment. But we'll have plenty of Kompany announcing.
Big Red splodging another £50m on timber!!!
investor Todd Boehly
Big Bonzales energy
Who do you think will win next seasons title?
Jurgen's brave boys
Ten Bag's tiki taka
The smallest horse, Manchester City
Todd Boehly's regens
Joke option so the North London fans don't feel left out