Prince
Wilco
Guided by Voices
Big Thief
Cheers
what did wilco ever do to you
They bring people happiness and that's very swell, imho.
Wilco are the best boring band ever imo
Imagine setting out to be edgy but ending up more boring than Big Thief, embarrassing
GBV will come round your house and beat you up, just watch them
I respectfully disagree with the opinion put forward in the opening post on this thread
Nick Cave & The Bad Seeds? More like Nick Cave and the RUBBISH Seeds.
Respectfully disagree. One of the best sitcoms ever.
Your opinion is hot garbage sir, but by god do I respect your right to it.
Nothing compares 2 the existential horror of not being able to enjoy Prince.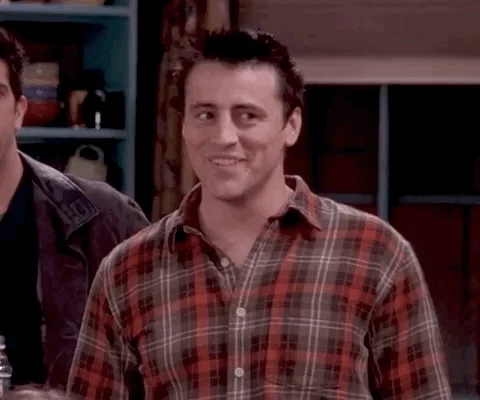 they're basically the same