Bloke from the go compare advert.
Whoever is the singer in this bunch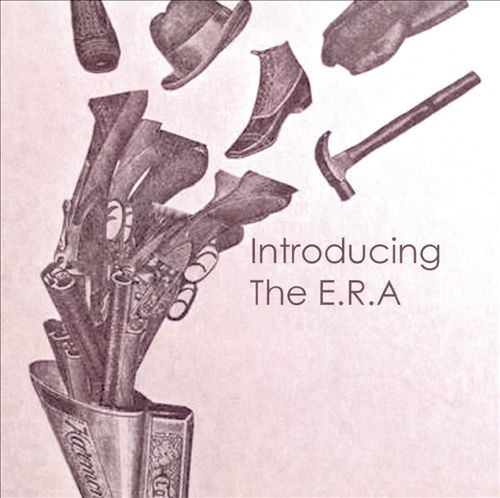 Instinctive reaction was Julia Holter (I'm presuming this era is 2010 onwards or something?)
Frank Ocean
Janelle Monae
Anderson .Paak
Bonny Bear
Sharon Van Etten
Frank Ocean
Greats shouts. Angel Olsen.
Fionn Regan too, maybe.
These are all good.
Another shout is Guy Garvey.
Aldous Harding has a great voice
I love Kathryn Joseph and Joanna Newsom's voices although they are not for everyone
Really love Nick Cave's mature voice.
Haley Fohr (circuit de yeux, Jackie Lynn)
Vera Sola
FKA Twigs
Russell Maels voice is still an idiosyncratic joy to me. Anthony Reynolds (jack, Jacques) album from a couple of years back was a reminder of just what a great singer he is.
Anderson Paak Dope You Heard The Hit He Did With Bruno Mars Leave The Door Open
Frank Ocean I Feel Like He's Overated
He's really, really not.
Arguably the most significant artist of the last ten years. Everything he's ever released has been near perfect. So much of contemporary music would sound different without Nostalgia, Ultra, Channel Orange and Blonde.
jazmine sullivan
beyonce
anthony hamilton
anna von hausswolff
kurt wagner
Assuming we're doing the past 10 years or so, Neige is the first one to come to mind. I'm not an expert on metal vocals but he's always stood out to me - it's the contrast between the prettiness and the screaming, and the way he uses screaming to specifically convey emotion / escalate things instead of as the default setting.