He recorded an album with Bernard Butler last month in London and played a couple of shows at my local, The Slaughtered Lamb.
No idea when the album will be released.
Yeah didn't see that til afterwards, really annoyed I missed it. Played a couple of my favourite tracks
I love AMC - first saw them in 1994. I last saw Eitzel at Primavera 2/3 years ago in the Auditori and it was my (unexpected) festival highlight. We got 3 songs from California plus "What Holds The World Together"

Did you see their set at Parc Cituadella? That was lovely
Yep! That was good too but the Auditori set was astonishing. Blue & Grey Shirt, Western Sky & Firefly.
Saw them play a year or so ago in Nottingham with Bernard. Went purely to see Bernard as a big Suede fan, ended up loving AMC too having not heard a note by them previously.
Good band
My best mate is a huge fan so I'm kind of a fan by proxy. It's really quite hard to get hold of some of the albums these days, although I assume they are all on Spotify
The book on them is worth a read by the way
Wish the World Away. It's a modern tragedy.
I remember reading an interview with Mark many years ago where the interviewer broached the inevitable subject of whether the songs were autobiographical. His reply was something along the lines of 'how could I live (if they were)'.
They are.
One of my favourite bands and favourite songwriters of all time. Probably the person I've seen live more than anyone else over the years. Hard to choose just three or four songs but these three are amongst 30 or 40 classics I could have picked. I've deliberately picked songs from throughout his career.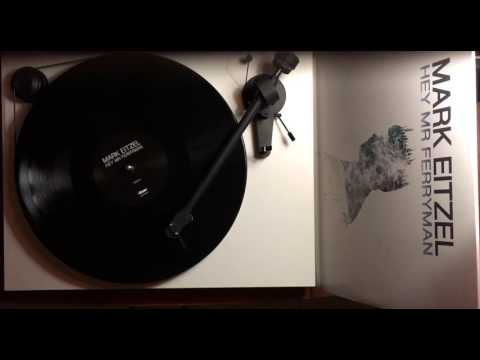 Glad there are some other fans out there.
Ugly American is his best album imho onion. Love the versions of "Anything" and "Take Courage" on it