yeah it's decent. his album before this one was really solid too
produced one of my all timers as well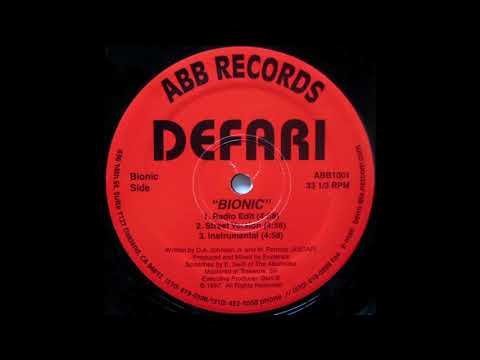 Haha, somehow, no. Been familiar with the name for a long time but never checked them out.
Check them out (first two albums especially), the two Evidence albums before that one you checked out and the Step Brothers album he did with The Alchemist. Really good stuff.
Have never been much of an Evidence or Dilated fan but this was one of my favourites of last year.
love some fat pat, the houston scene was so rich. might get more traction talking about old rap in this thread:
Not hip hop, but figured a fair few will be happy by this. Really good tape.
New Fly Anakin is really good too
Yeah really liking the Fly Anakin record. Think I need an extended break from Griselda tbh, wasn't getting much out of it, despite it being a well made album
New Billy Woods solo album announced, produced by yasiin bey
Is that an executive producer type deal? Don't really think of him as a producer apart from working alongside others
It's Preservation. Mos Defs old DJ.
Oh shit, Despot is on it!
Ah, really? I haven't stopped playing it since Friday am (except to listen to the new Dante Ross Mike Eagle podcast). Love it.
The Fly Anakin record is decent. Now his stuff I find really samey.
Definitely think it's a bit of familiarity breeds… indifference thing at this point. Even if Alchemist and Daringer still find new ways to push their sound, nothing really grabbed me. Will give it a go on speakers and see if it adds anything to my headphones listens
Have never really bothered with Anakin other than FlySiifu so don't have the same issue of it wearing thin I guess.
It was only in the run up to his show that I decided to check out some older stuff - didn't realise he'd been releasing music since 2015. All solid, just started blending into one.
Realise you could level the same criticism at Griselda, but it does feel like Benny went off in a different direction the last few albums and I've been craving more material like Tana Talk 3, and this does deliver on that, even if it is just more of the same.
He has some show on HBO now - anyone seen it?
One of his best. The first two Party Supplies tapes and Dr Lecter are so good.