Normal Rules. Top 5 artists beginning with Z
Go…
Zomby
Zero 7
Zack De La Rocha
The Zombies
I dunno… The Zutons first record is quite good I guess so them.
Zombie Zombie
The Zombies
ZZ Top
Zeal & Ardor
Zomby
Zwan
ZZ Top
Yep, not another busy letter in my collection.
I only have two, and I wouldn't say either are life-changing. Definitely fun to hear an orchestra attempt Metal Machine Music, mind
Zakir Hussan & Rahul Sharma
Zeitkratzer
Zounds
Zombie Met Girl
Zara MacFarlane
Zebda
Zounds were loosely part of the Crass scene, eccentric anarchopunk with a strain of psychedelia. Bloody love this one, later often covered by Blyth Power, whose leader Josef Porter was also briefly in Zounds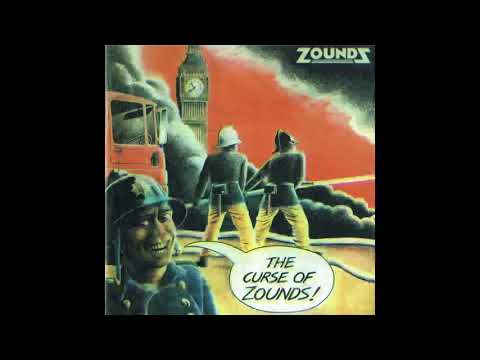 Zombie Met Girl are a band I keep seeing at hippy and punk festivals. Their record collections appear to consist entirely of The Cramps, Dead Kennedys and Motorhead, which is alright by me, and they called their last album Super Atomic Werewolf Chicks On Motorcycles, which not enough records are called.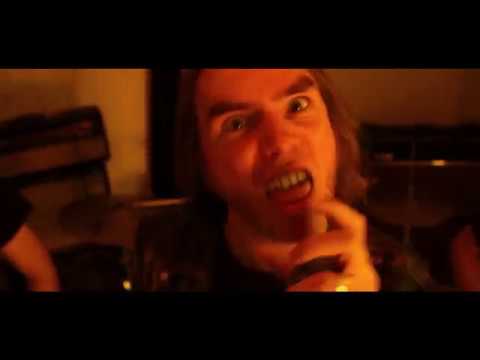 Zara MacFarlane is a jazz / reggae singer who is involved with the London jazz scene (last time I saw her, Binker Golding was playing sax). This is a lovely take on an old classic
Zebda were a bunch of French lefties who played a mixture of rock, reggae, and Arabic music. They were very politically engaged, from an activist background and pretty much exclusively singing about political and social justice for immigrants and the banlieu dwellers. I only have one album, but it's good fun
Zea (The Ex singer's band, before The Ex)
Zola Jesus
Zs
I'm gonna put Zola Jesus at 2!
Zabrinski
Ze Malibu Kids
Made a playlist, adding along the way:
Zero 7
Zola jesus
Zenker Brothers
Zutons
Zola Jesus
The Zephyrs
Zun Zun Egui
Zuzu's Petals
Zwan
Zbigniew Preisner
Zdeněk Liška
ZX Spectrum Orchestra
Zun Zun Egui
Zola Jesus
That's it. The Zwan album is really fucking boring
The Zombies
Zero 7
Zwan
Zazou Bikaye
The Zion travellers