(There is actually a video of this performance too and it's cracking but I prefer the audio)
This is pretty freaking amazing, also the recording itself is soooo nicely done, wow
They're astoundingly good the Delvon Lamarr trio, so much groove
Love this new one: Incredible organ solo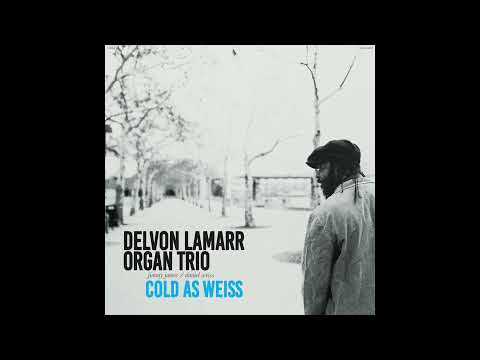 Damn, that's pretty irresistible. Tonnes and tonnes of feel, really makes me want to hop on a drumkit
Was going to troll BITT's good thread with some videos of eighties shredders but found this first and started breaking myself laughing. Used to watch his videos loads years ago, some of the worst guitar tones I've ever heard.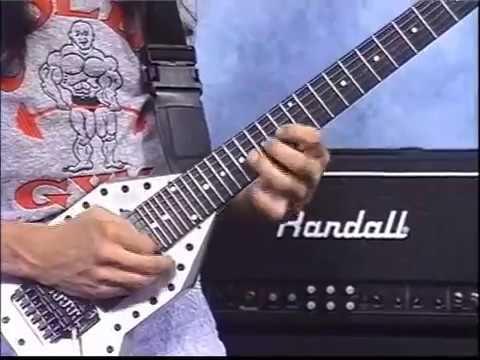 Obviously there are hundreds of great guitar solos but for me there's just something particularly joyous about this one….
From 2:40 mins
I only discovered them this year with the album in January which at the time I rated as my 23rd favourite album of that month. On revisiting my playlists ahead of finalising my album of the year list I think this is the biggest injustice I've found so far, it's an absolutely sublime record and it never fails to put me in a good mood. Haven't checked out anything earlier yet but this is a good prompt to, cheers!
Never heard of that guy. Don't know whether it's the best guitar solo or not but it's great.
I'll check him out. Certainly love the track you posted.
Genuinely upsetting.
9/10.
There's a new record out in February next year that they've recorded with their new drummer
Thanks this has been killing me today
They're amazing. It's Jimmy James on guitar. Delvon plays a Hammond B-3 and the bass is all his pedal work while he's dancing over the keys & the drummer is holding down the groove
I have no idea how he manages to play this bass line with his feet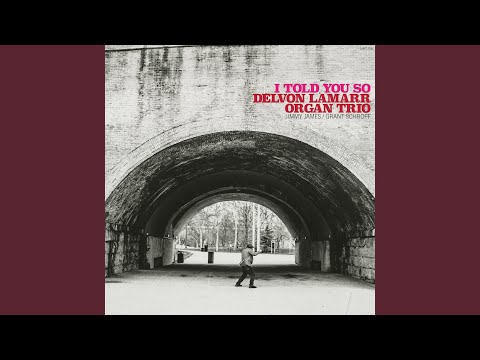 Found this about 16 yrs ago, so glad it's still online