This one is good
I have never knowingly heard a song by…
Mark Kozelek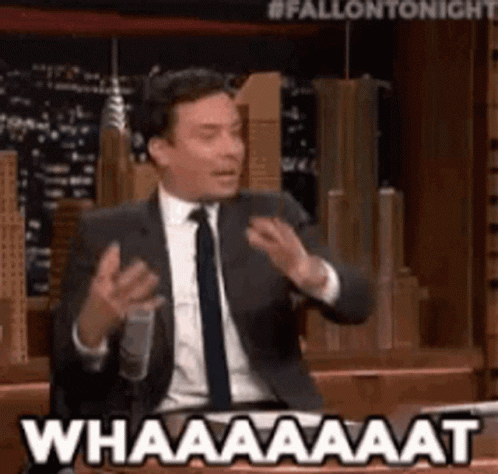 Twilight Sad
My Vitriol
Ash
Nearly all the 00s indie bands that crop up on DiS regularly.
Muse. Had to grab the remote quickly to turn off the London Olympics Closing Ceremony halfway through to keep up the 100% record.
The family trapped me in the kitchen to listen to Ed Sheeran once, but none of it lodged in long-term memory, so I am still counting that too!
I was the same but decided to rectify it last year. Was surprised to learn that their most famous albums are all like acoustic folk rock? Not at all what I thought they were like. Found one of their earlier spacey psych records instead which was more what I was expecting. That one was decent.
Tangerine Dream.
I want to, I just have no idea where to start.
After listening to the new Hilary Woods album that came out last week, I was reminded that she was once in a band called JJ72. I am aware of them, but I have never knowingly heard a song by them.
The Interpol How Good Are They Really thread taught me that some of the songs I always thought were by the Killers were actually by Interpol. Funnily enough, these were the 'Killers' songs which, up until then, I'd considered to be the most passable.
Magnetic Fields
Boredoms
Neu
It's not dignified to boast about your luck in life.
Cheers, that was pretty fantastic and a lot more ambient than I was expecting (I was expecting big 70s synthscapes). I see Steven Wilson has done some mixes of it, too.