I couldn't find a specific topic about him. Been on a mega binge this month of all this stuff and just having a great time.
Latest album This is a Photograph is a great place to start if you don't know his stuff.
This is also such a great early song.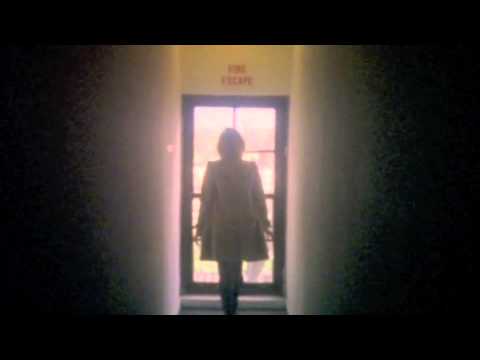 I keep watching this stream he did of Sundowner at the moment. I didn't really like that album at first, but this performance really sold it to me. Great chill early evening with a drink watching.