Any fans here?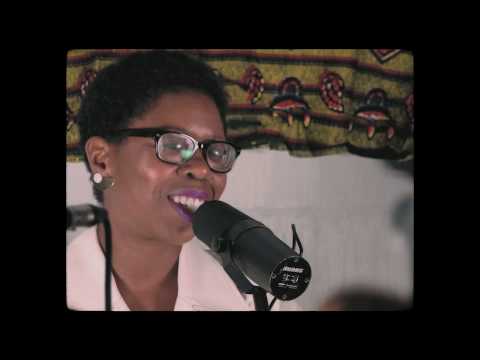 Album out in November on Thurston Moore's new label.
I like them, looking forward to it.
Supporting Parquet Courts in Amsterdam in November, might go along
Here's my review, out today:
Looks like album #2 is on its way, really liking this one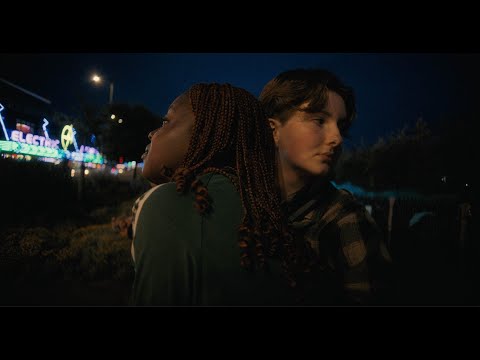 They sign up for absolutely every festival going and I respect them for it.
Another new one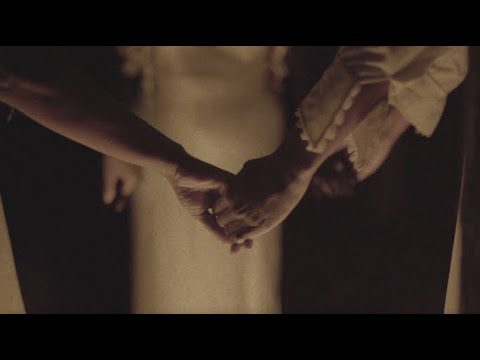 Based on these two tracks so far, thinking I'm going to like this new album more than the debut
I like @ma0sm posting in here just to the ether
Good band imo
Sistahs is great but the new one is taking a while to grow on me
Saw them last night supporting Courtney Barnett in Manchester. They were great - I think the new album is a massive step forward from the first album.