Doug seems like such a nice, easygoing guy too. I've never seen anyone else set up their opening band's equipment before. Get the sense he's content just relaxing and playing basketball and releasing music whenever he feels like it.
Hindsight is an underrated tune of theirs
I'm sure you have heard them, at least three of their tracks were in the music league playlists
Can't recall them standing out, will give them a listen.
some supplemental reading/poll results for anyone interested:
OK OK I'm listening to Keep It Like A Secret to keep you schmoes happy.
Back in the days when people would download mp3s. I thought that their second album was actually called "There's Nothing Wrong With Lov". I thought that it was a witty title, pointing out that even with this spelling mistake there's nothing wrong with love, even though that's actually the wrong way of spelling it.
Years later when I found out it was actually called "There's Nothing Wrong With Love" I was very disappointed. Really think they made the wrong choice there.
Obviously knew you'd love them
Still very pleased this post appeared
Hmmm. Bit busy for my taste. Else is good though.
You were wrong when you said
You were right when you said
Had scored them a 3 but this post has convinced me to drop it to a 1.
I wanna see movies of my dreaaaammmsss
For years I only listened to Big Dipper because I loved it so much and assumed they couldn't possibly have written anything better.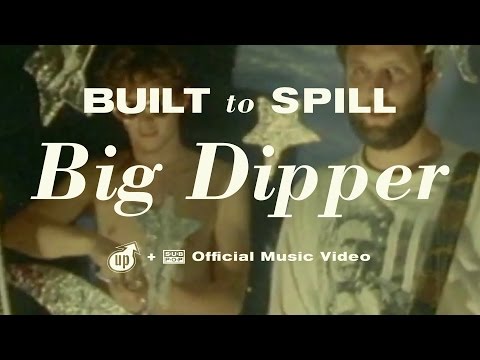 Then I started listening to more and realised that it wasn't a fluke.
This was always my favourite from nothing wrong with love…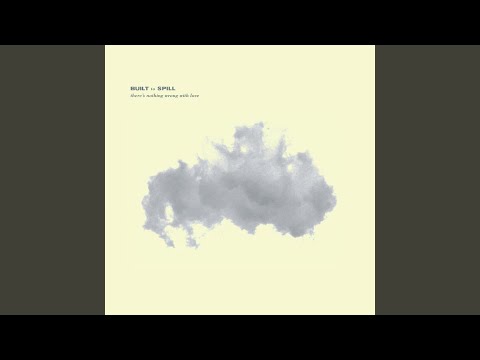 My stepfather looks just like David Bowie
But he hates David Bowie
I think Bowie's cool
I think Lodger rules
I think my step dad's a fool
Not enough love for Ancient Melodies of the Future ITT. I think it's great.