Watched all of this again over the last couple of weeks. Mostly because I watched the first season ages ago, but then a few years ago started watching the second season, but couldn't remember what any of it was about.
I know this is a very untimely thread, and it'll probably get zero replies, but any people here who like it? Has some similarities with all-time-amazing-TV-show The Leftovers in a way, I imagine it'll appeal to fans of that.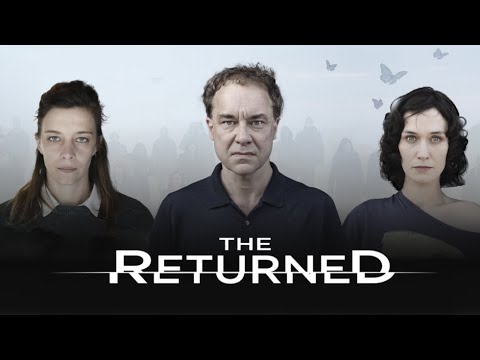 Funny how often the soundtrack gets mentioned in comments here (as I noticed in the search history) but rarely a mention of the incredible show itself. On that note, the season one soundtrack was absolutely exquisite and added to the mystique of the series perfectly, but for season two they totally dialled it in with audio so generic that I had to look it up afterwards to check to see if it was still them.
I expected season 2 to be a bit of a let down, but I actually liked the way they progressed things, even down to the not totally explained and quite ambiguous ending. Also some amazing acting in there, especially considering the weight of the subject matter.
Only just discovered that there was a US remake of it too (of course there fucking was). Will most certainly not be watching that.